IMG Live - Military Appreciation Day with Prudential and the NJ Devils
Promotional hats embroidered with the guest's initials or troop number.
Game Seven Mktg - Nike's Air Jordan Launch at Champs Sports
Free custom t-shirt with purchase.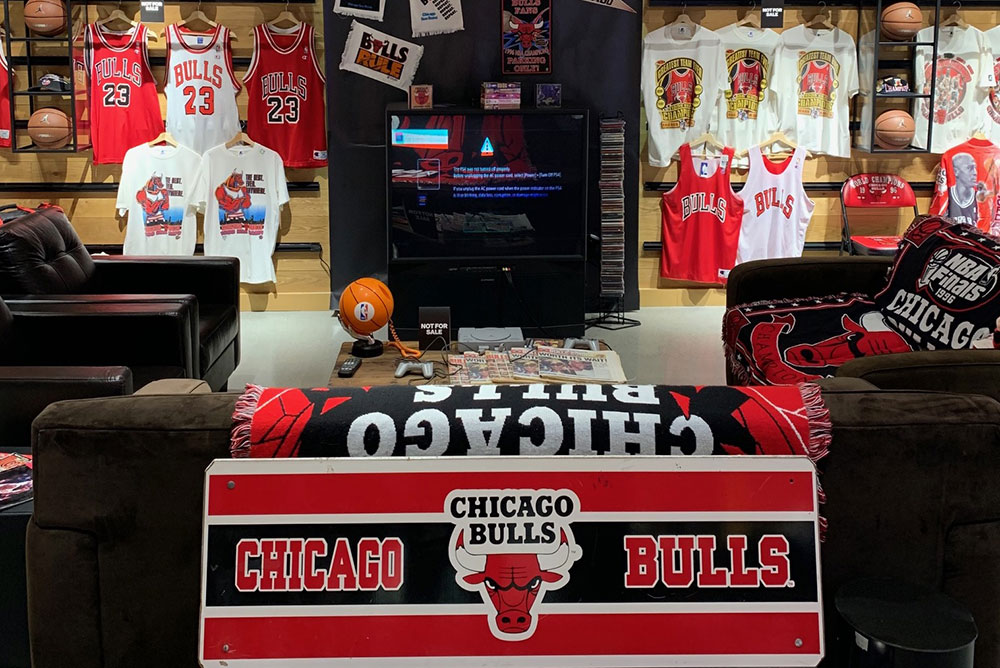 Einstein Healthcare - Broad Street Run Activation
Live printing of 3,700 custom shirts and collection of 3,400 emails.
Intermarketing Agency - Reebok's Streetball Shootout
Embroidered giveaway based on total points scored.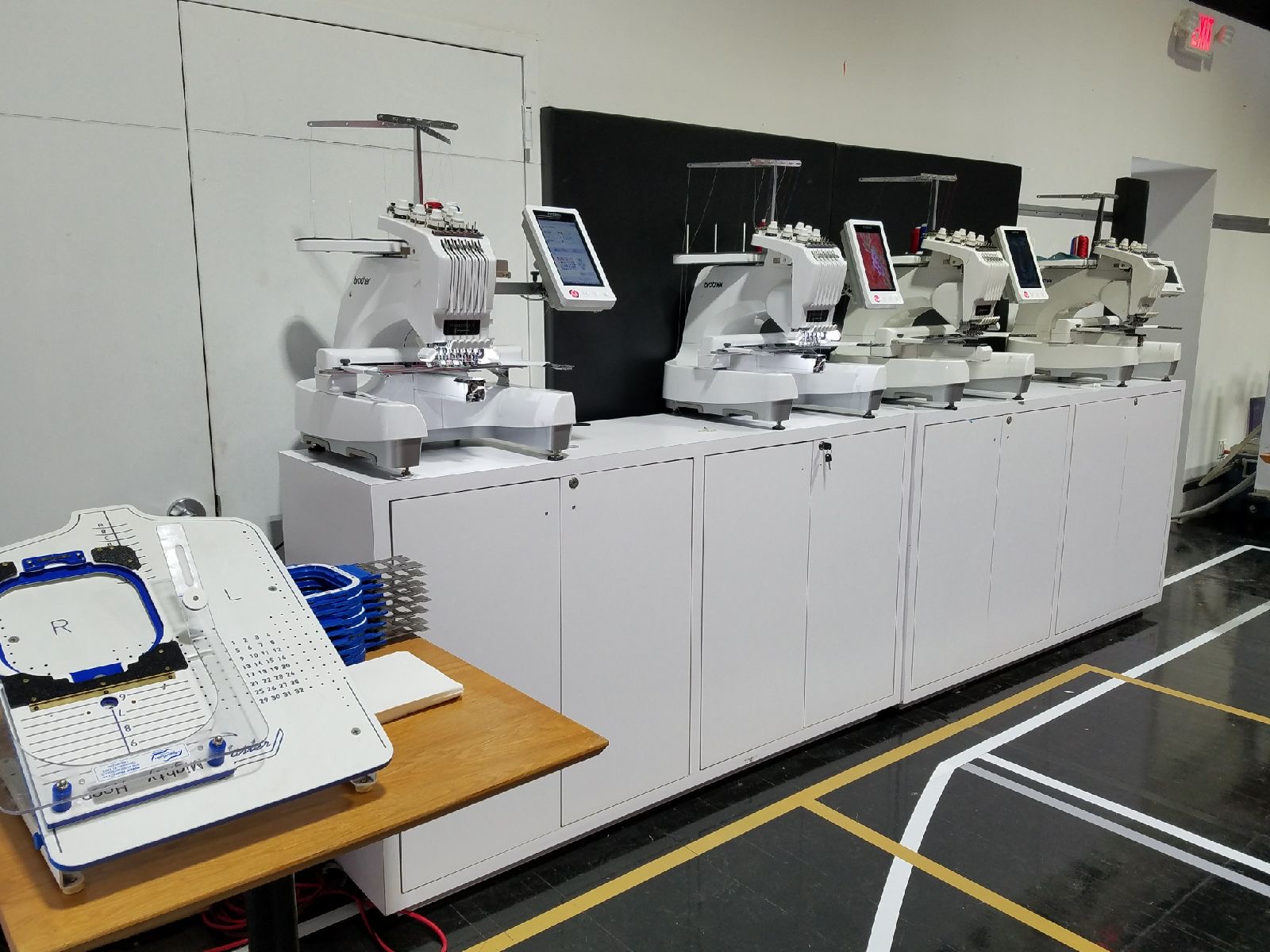 RockHouse Brands and Levi's - Derek Jeter Foundation Conference
Denin jackets customized with patches and heat transfers.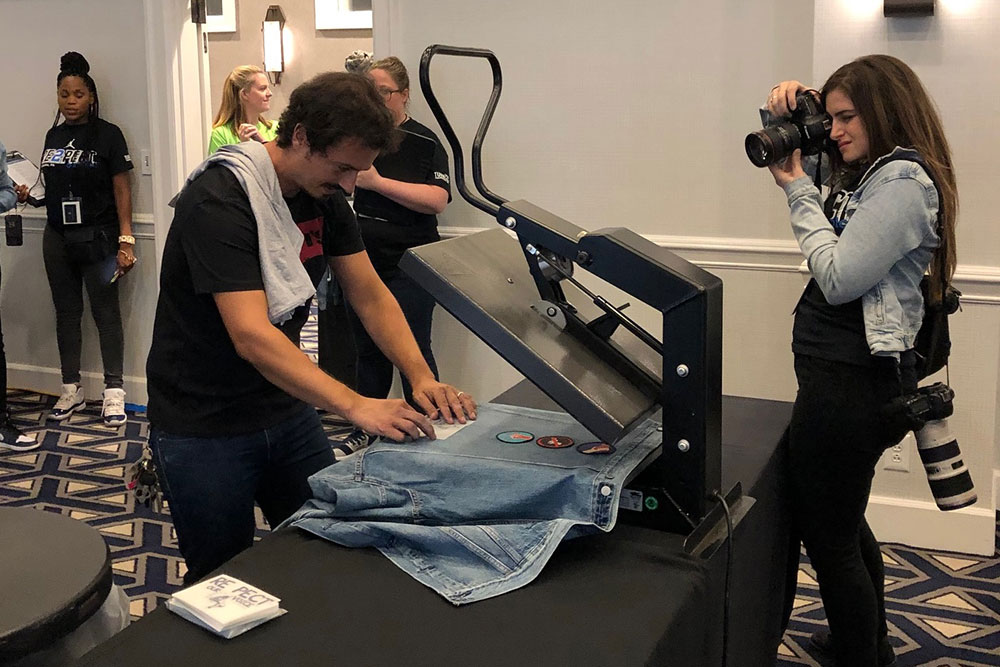 Twitter - Media and PR Appreciation Event
Totes personalized with the guest's individual Twitter handle.
Wawa Goose Jam
Personalized tattoos for Wawa Associates. 
Reach and Raise Foundation
Personalized yoga mats with guest name and client logo.
Scout Sports and Entertainment - Spoken Barrel Wines Activation
Leather luggage tags personalized with guest's initials.
Sixers Family Day
Guests offered ability to customize shirts and select from a variety of designs.